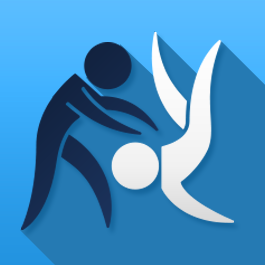 JudoManager Desktop is the heart of the competition. Utilize simple drag & drop system for example to create contest order. It communicates with the other applications and synchronizes with the web to bring the competitions to the fans outside of the arena.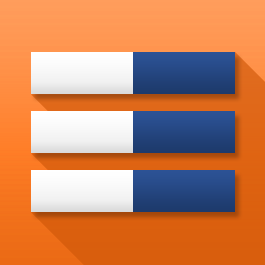 No matter the size of the venue, our Contest order display is ready to fit on big screens for spectators and smaller screens in warm up area. Layout is highly customiseable and can also display important information for referees.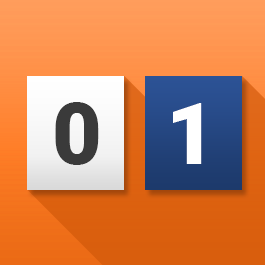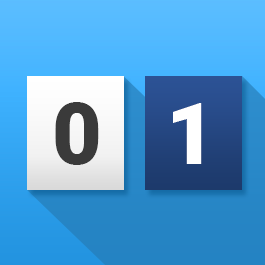 Practicality and speed are our priorities. Even though most users prefer a mouse for scoreboard control, we also incorporated keyboard shortcuts. With various settings you can choose from two designs, and even set penalty cards design, your individual background and many other options for best visual representation. It comes with two apps, one for the controller and one for display.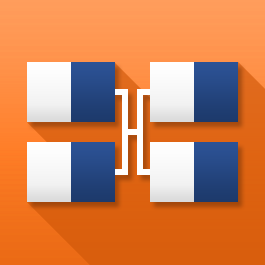 Easily present the draw enhanced with music and beautiful animations. Multiple bracket systems are supported (Normal, Round-robin, Groups, etc.). You can have multiple instances of draw screen (multi-screen) and control it with main server.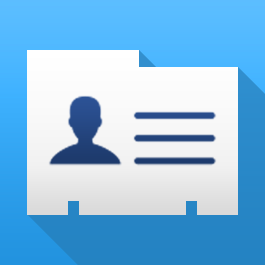 Yet another feature of our JudoManager that is entirelly automatic. Easilly generated accreditations for all the members of the competitions with just a few clicks.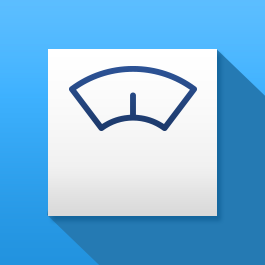 Speed up the weigh in process with our Weigh in module which can connect with the digital scale. Together with barcode scanner you can quickly scan and weigh in teams without searching for athletes.